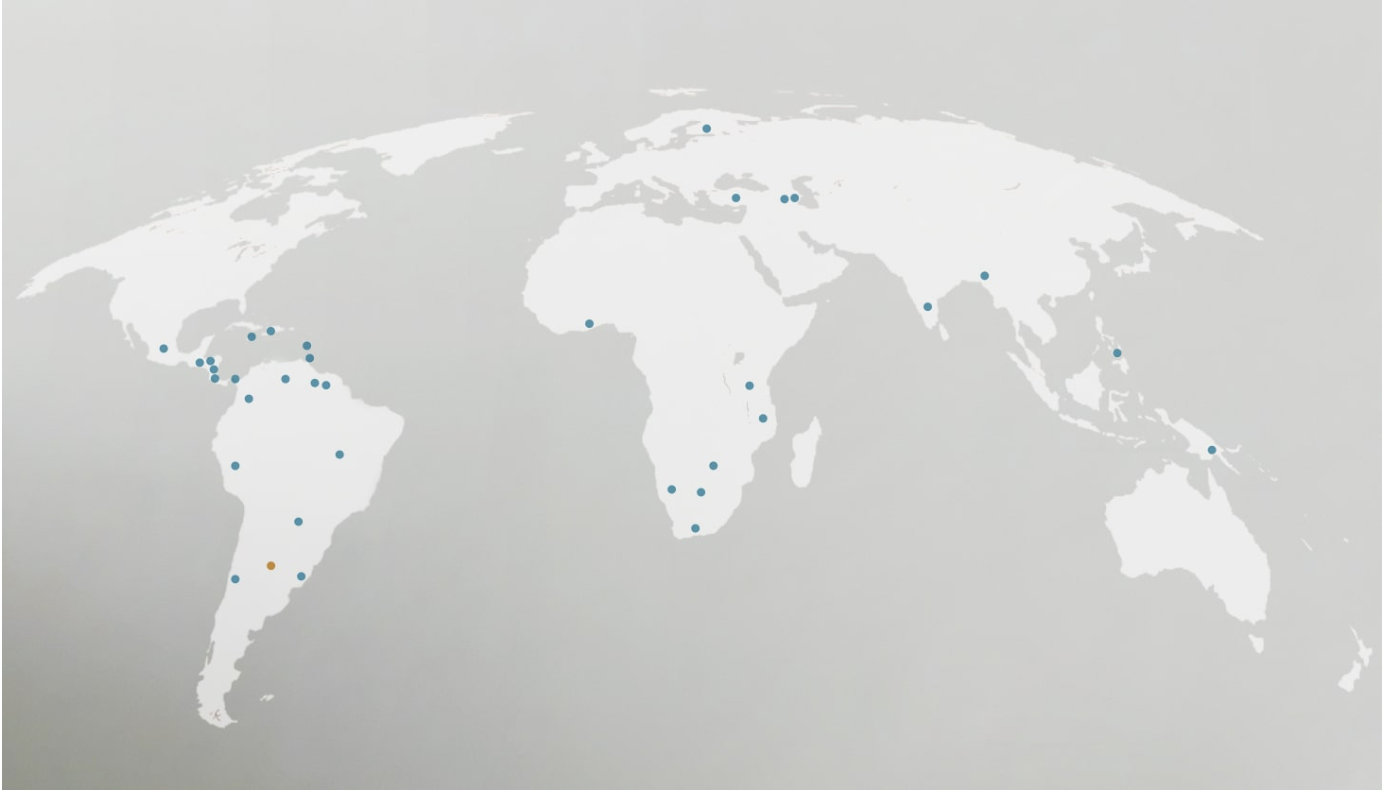 90. " External evaluator in the BIGEE Evaluation Committee"
• Contracting Organization: Development Bank of Jamaica (DBJ)
• Start Date: October 2022

• End Date: November 2022



Objective
Provide technical evaluations on the financing requests of MSMEs within the framework of the Project 'Boosting Innovation, Growth and Entrepreneurship Ecosystem (BIGEE)'


Methodology and activities performed
Evaluation templates for accelerators, incubators, and pre-incubators were designed and utilized aligned with the selection criteria; income models and sustainability; program structure and value-added services; firm performance and monitoring criteria; and evaluation and monitoring.
Results
The applications of the following 10 incubators, accelerators and pre-incubators were evaluated: Technology Innovation Center, TEF Tourism Incubator, UWI-MECC, Kingston Creative, UCC-BDCI, Branson Centre, NCU-MEC, CCIC – LaunchIT Green, JAMSTOCKEX Accelerator and TBR Labs.