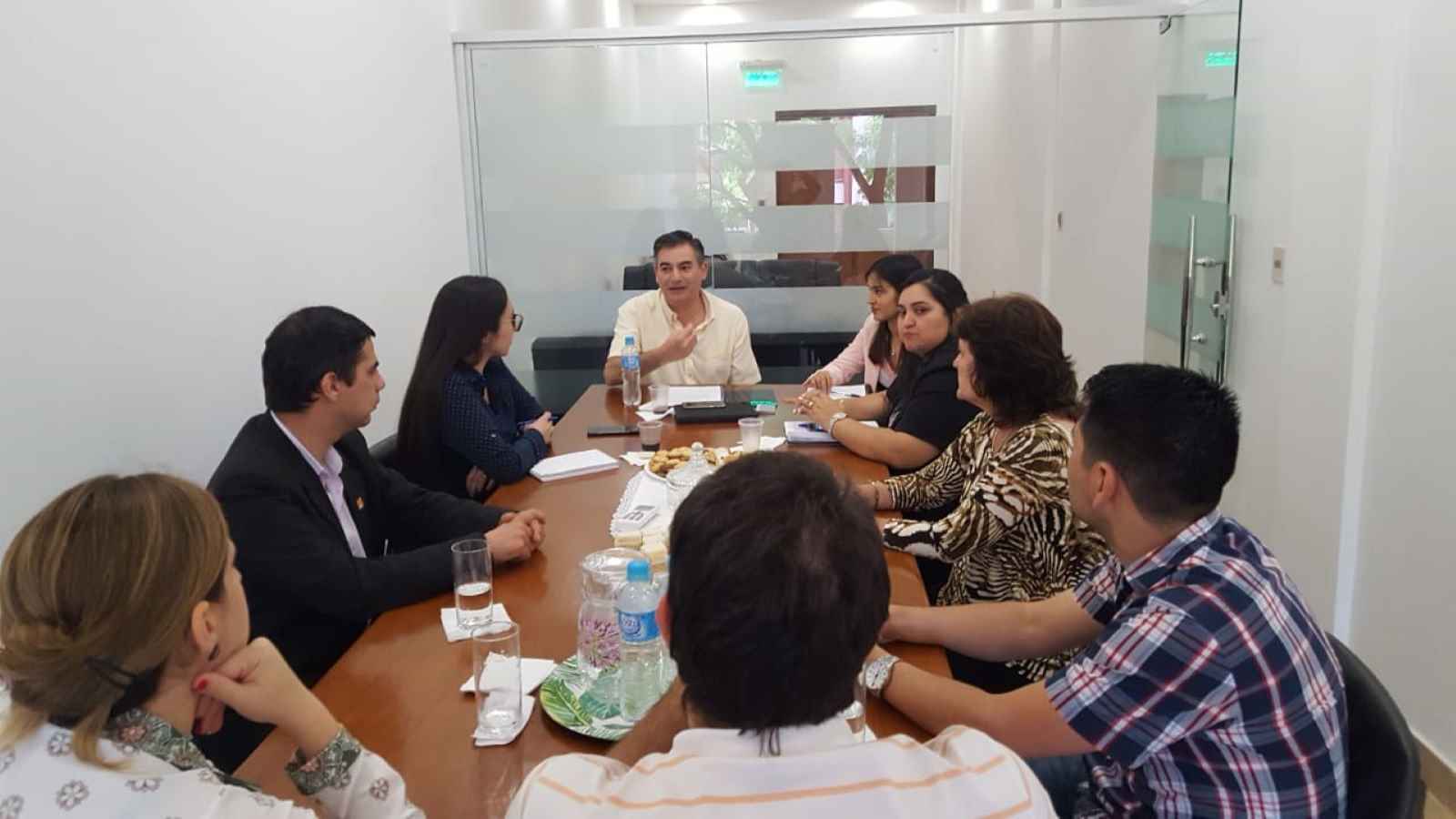 79.Analysis and evaluation of indicators of Science, Technology and Innovation of Paraguay
• Contracting Organization: Organization of Ibero-American Strates (OEI) for the National Council of Science and Technology (CONACYT)
• Start Date: June 2021

• End Date: December 2021



Objective
The objective of the consultancy was to analyze the science, technology and innovation indicators of Paraguay, in order to measure their evolution in response to the various programs implemented by the National Council of Science and Technology (CONACYT).


Methodology and activities performed
Both qualitative and quantitative methodologies were used (open interviews with key informants, in-depth sessions with focus groups, surveys with questionnaires, review of files, documents and records, among others). The activities carried out were: the contextualization of the historical evolution of the CTI input and output indicators in Paraguay, the development of a theory of change that allows the indicators to be classified, the identification and analysis of the causal factors of the behavior of the CTI indicators, and the analysis of the evolution of the indicators comparing it with what is evidenced in other countries with conditions similar to Paraguay.
Results
The CTI indicators of Paraguay were analyzed and compared with other countries in the region; the supply and demand for CTI was identified, and a socioeconomic evaluation of the program to be implemented was carried out