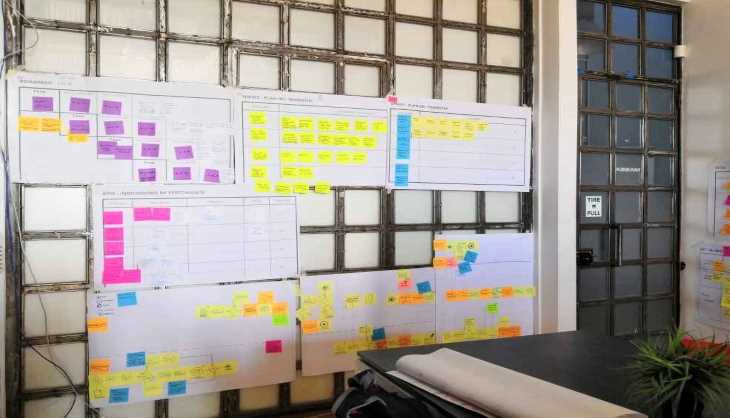 73. Evaluation of Results of the Transfer and Licensing Offices
• Contracting Organization: National Fund for Scientific, Technological Development and Technological Innovation (FONDECYT)
• Start Date: August 2020

• End Date:February 2021



Objective
To evaluate the Results of the Transfer and Licensing Offices (OTL) that have received financing through the Production Development Corporation (Corfo) since 2015.


Methodology and activities performed
This Evaluation adopted a methodological triangulation strategy: an Evaluation of performance through an indicator matrix associated with the performance model and a qualitative Evaluation based on interviews and focus groups. Both analyzes were later complemented with an efficiency analysis exercise based on the DEA technique, OTL link maps, Technology transfer canvas and international benchmarking, and all of them integrated through a Results triangulation section. All these techniques were applied to 23 OTL, previously a global characterization of the program was carried out. Finally, 10 successful/unsuccessful case studies in Technology transfer were also prepared for each OTL, based on the data collected in the survey, interviews and focus groups, which resulted in a total of 219 cases raised.


Results
A final report presenting the conclusions obtained and a series of recommendations aimed at aligning the actors and instruments related to the IP and TT system and consolidating and scaling said system.