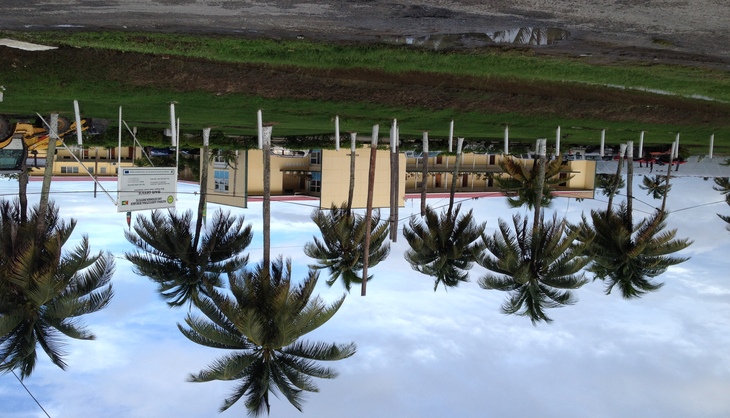 41. Feasibility Studies and Business Plans for the Establishment of a Business Development Unit and a Research and Innovation Fund
• Contracting Organization: Ministry of Education of Guyana (financed by World Bank)
• Start Date: March 2015

• End Date: March 2016



Objective
To strengthen the growth, innovation and institutional and commercial capacity of the University of Guyana, in order to promote entrepreneurship and the identification of research areas for the development of commercially viable businesses in Guyana.


Methodology and activities performed
A map of relevant actors was prepared, as well as a Work Plan and an Inception Report. A bibliometric analysis of indicators and methodology was designed. Surveys, interview guidelines and focus groups were then developed and implemented. Subsequently, a feasibility study was prepared for the business unit and the development and innovation fund. Research areas and potentially marketable projects were identified, linked to Guyana's low-carbon development strategy. A Business Plan was developed for the creation of a Business Unit and another for the creation of a Development and Innovation Fund. In turn, an Operational Manual was prepared. A business model was finally formulated and business modeling workshops were implemented, training was provided and the results were presented.
Results
The promotion of innovation by strengthening cooperation between actors inside and outside of Guyana.