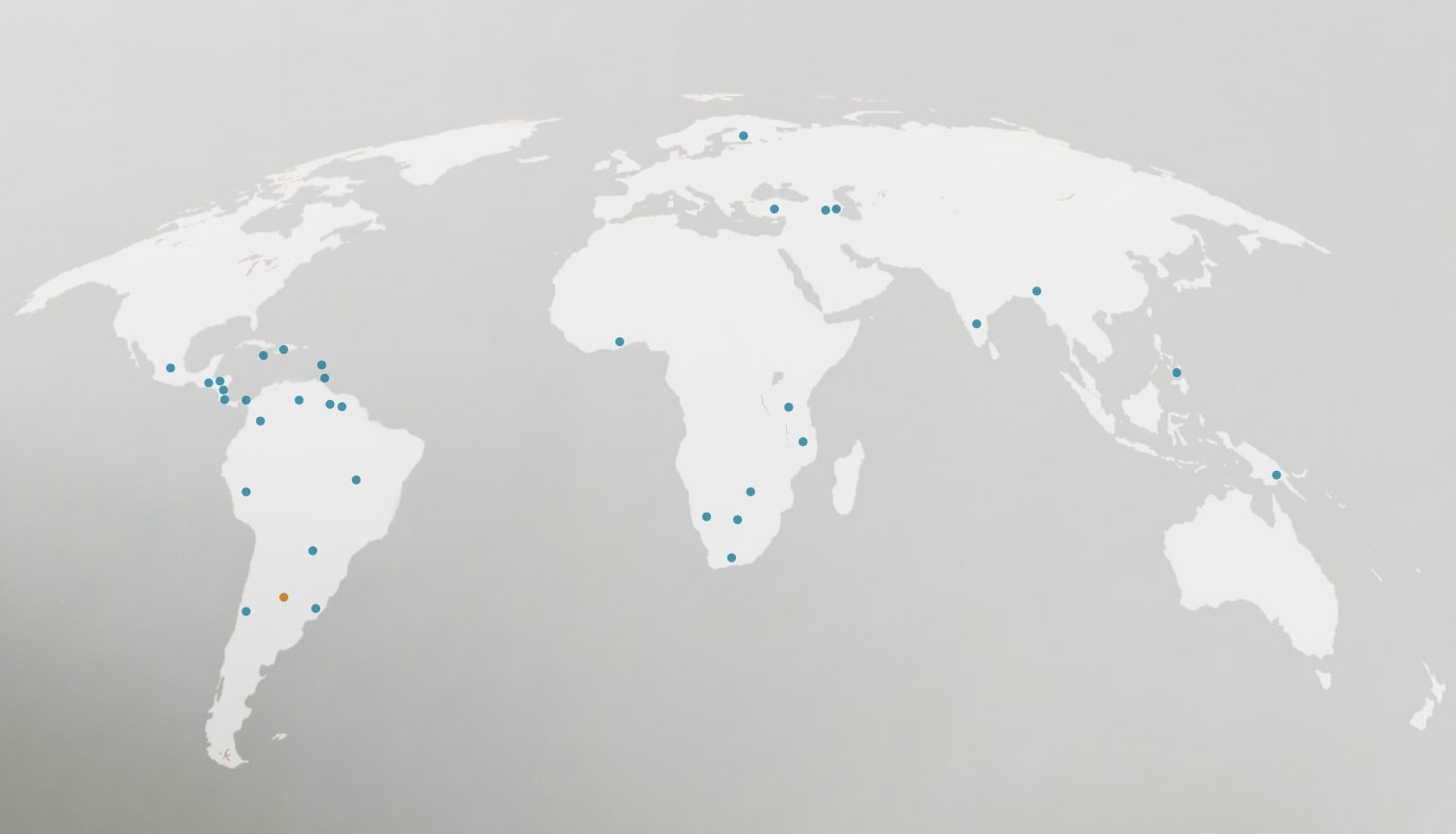 75. Evaluation of Incubation Services Strengthening Projects
• Contracting Organization: National Council of Science and Technology (CONACYT) (financed by the Inter-American Development Bank)
• Start Date: April 2021

• End Date: October 2021



Objective
To ensure the quality and relevance in the selection of project financing application proposals through the evaluation, qualification and recommendation of adjustments of the proposals within the framework of the call for 'Projects to Strengthen Incubation Services' of PROINNOVA, through Component I: Promotion of Innovation.


Methodology and activities performed
The GBCs of the call were reviewed, to make recommendations for their improvement and elements for improvement were indicated in relation to the relevance and sufficiency of the information requested from the applicants.
Proposals for projects for the Creation or Strengthening of structures that provide incubation services were also reviewed and evaluated. The minimum requirements evaluated were the following: Performance indicators of the applicant organization; Memorandum of understanding in case of associative projects; General Work Plan; Budget; Business Model; Business Plan, Curriculum Vitae and description of the roles of the members of the project team; and Current organization chart (in the case of strengthening projects) or proposed (in the case of creation projects).


Results
A rating was assigned to 3 applications, according to the dimensions, criteria and weightings established in the GBCs of the call, arguing for each criterion the assigned rating and their acceptance or rejection of the funding request. And a report was prepared with final recommendations with conclusions and aspects to improve for each evaluated project, whether or not it has reached the minimum score required to meet the eligibility criteria, in order to implement adjustments that allow the proposals to be improved.