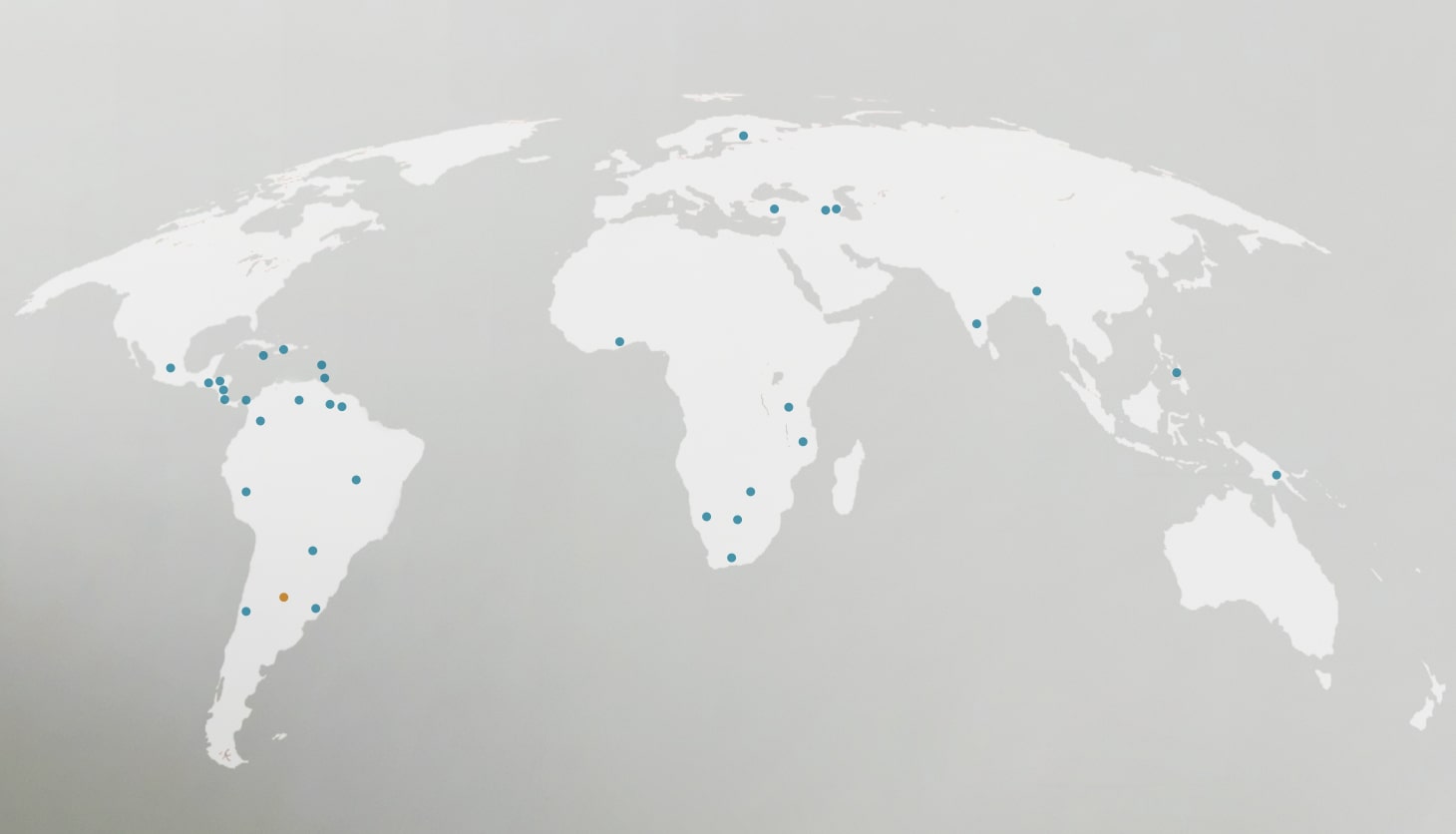 74. Technical Evaluation of the Project of Creation and Strengthening of Postgraduate Programs for the Training of Innovation Managers
• Contracting Organization: National Council of Science and Technology (CONACYT) (financed by the Inter-American Development Bank)
• Start Date: April 2021
• End Date: October 2021



Objective
To ensure the quality and relevance in the selection of the application proposals for financing of postgraduate programs through the evaluation, qualification and recommendation of adjustments for the award of these, in the framework of the call for the Innovation Project in Paraguayan Companies - PROINNOVA - through component II 'Human Capital for Innovation Strenghtening'.
Methodology and activities performed
The call's GBCs were reviewed to make recommendations for their improvement. Elements for improvement were indicated in relation to the relevance and sufficiency of the information requested from the applicants. The applications were reviewed and analyzed, through a careful study of the documents provided by the proponents, the purpose of which was to train innovation managers for companies. The projects were evaluated in six dimensions: Institutional Conditions; Educational project; Academic Staff; Management Team; Financial sustainability plan of the Educational Project; and Impact on Human Resources Training Terms.


Results
A qualification was assigned to 4 applications, according to the dimensions, criteria and weightings established in the Guide of Bases and Conditions of the call. For each dimension evaluated in each application, strengths, weaknesses and aspects of improvement were identified. And the final recommendations for financing were drawn up with conclusions and aspects to be improved for each evaluated project, arguing the acceptance or rejection of the financing requests of each one of them, in order to implement adjustments to improve the proposals.