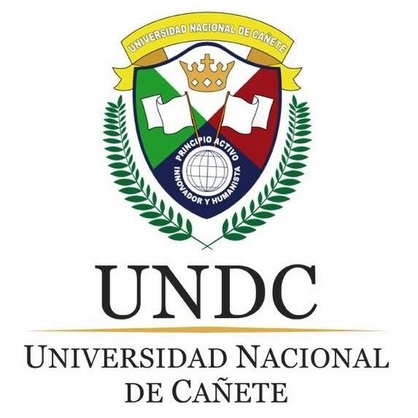 58. Evaluation of Applied Research Projects
• Contracting Organization: University of Cañete
• Start Date: February 2018

• End Date: April 2018



Objective
the evaluation of initial applied research projects at the National University of Cañete for the first internal research contest for the Universities. A total of 18 initial applied research projects were evaluated, which, for ease of evaluation management, were divided into three large areas of application: Economic Sciences (2 projects evaluated), Agricultural Sciences (6 projects evaluated) and Exact Sciences ( 10 projects evaluated).


Methodology and activities performed
The evaluations of the projects were made using an evaluation sheet organized in two parts, one in which the projects were evaluated according to the evaluation criteria and sub-criteria established in the integrated bases of the contest, and another in which a judgment was given. statement on the technical merits of the project.


Results
The result was a final report with the evaluations and a series of observations and recommendations for the improvement of the call.