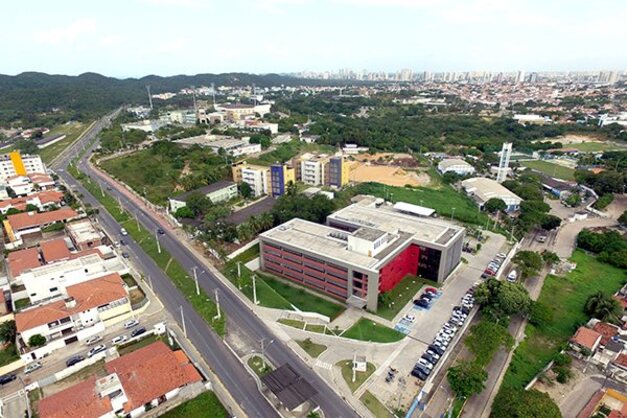 50. Viability Study and Business Plan of the First Technological Park of Rio Grande do Norte
• Contracting Organization: State Secretariat for Planning and Finance (SEPLAN)
• Start Date: May 2016
• End Date: September 2016



Objective
Preparation of a technical, economic and financial feasibility study and a business plan for the development of a Technology Park in Rio Grande do Norte.



Methodology and activities performed
The necessary information was collected and the functional structure of the Park was defined.
Annual operational plans were then drawn up for specific structures. Finally, the details of the deliberative and executive bodies of the Park were planned.


Results
Development of a government plan for the Technology Park.