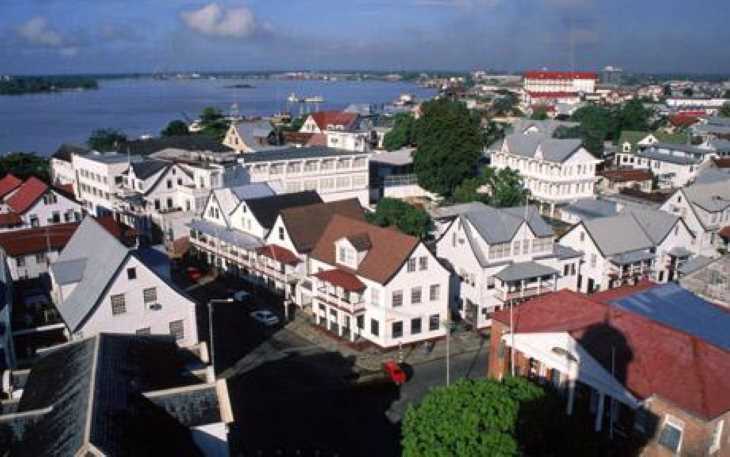 8. Elaboration of a Policy Document and Action Plan on Technology Development for the Government of Suriname
• Contracting Organization: Government of Suriname (financed by IDB)
• Start Date: May 2007

• End Date: August 2007



Objective
To prepare a policy document and an action plan to promote the development of Science, Technology and Innovation in Suriname, whose objective is to identify activities designed to promote scientific and technological initiatives, introducing the issue in the political agenda of the authorities .


Methodology and activities performed
Firstly, consultations with interested third parties and a thorough bibliographic review of the documentation provided by the Suriname National Technology Policy project were carried out. A diagnosis of the sector was then carried out, which included a bibliographical study, the design and implementation of surveys, interviews and the organization of focus groups. Subsequently, an identification and recommendation of policies was carried out, including the preparation of a report and its validation with the main stakeholders involved.
Results
The general framework of the concepts of the National Innovation System was defined, emphasizing the role of companies as the main promoters of technological development, and research was focused on the three pillars of the 'economic learning system': the market of factors, support institutions and policies that foster innovation.