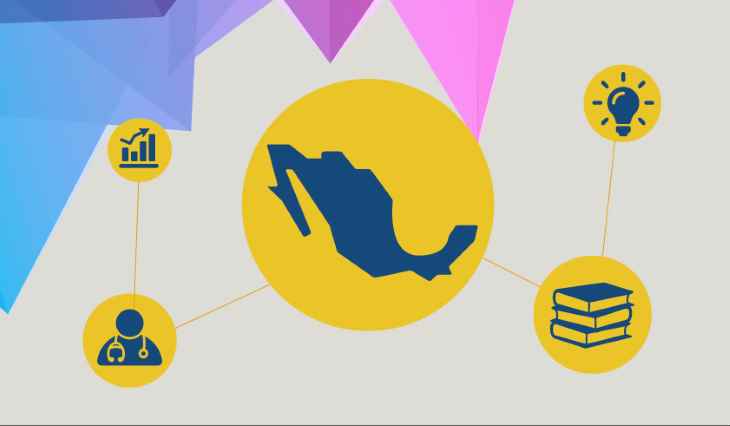 7. Final Evaluation Mexican Knowledge and Innovation Project
• Contracting Organization: World Bank
• Start Date: June 2005

• End Date: December 2005



Objective
To promote the generation, dissemination and application of knowledge for innovation in support of economic and social development.


Methodology and activities performed
The availability of technological human capital and the level of enterprise productivity were increased through a comprehensive strategy for social development, the provision of decentralized technology services for small and medium-sized enterprises and the establishment of a pilot irrigation programme. Interaction between private companies, universities and research institutes was facilitated through the joint activity of financial support and technical assistance to link institutions.


Results
The exchange and effective dissemination of knowledge in innovation was stimulated through support for scientific and technological research.