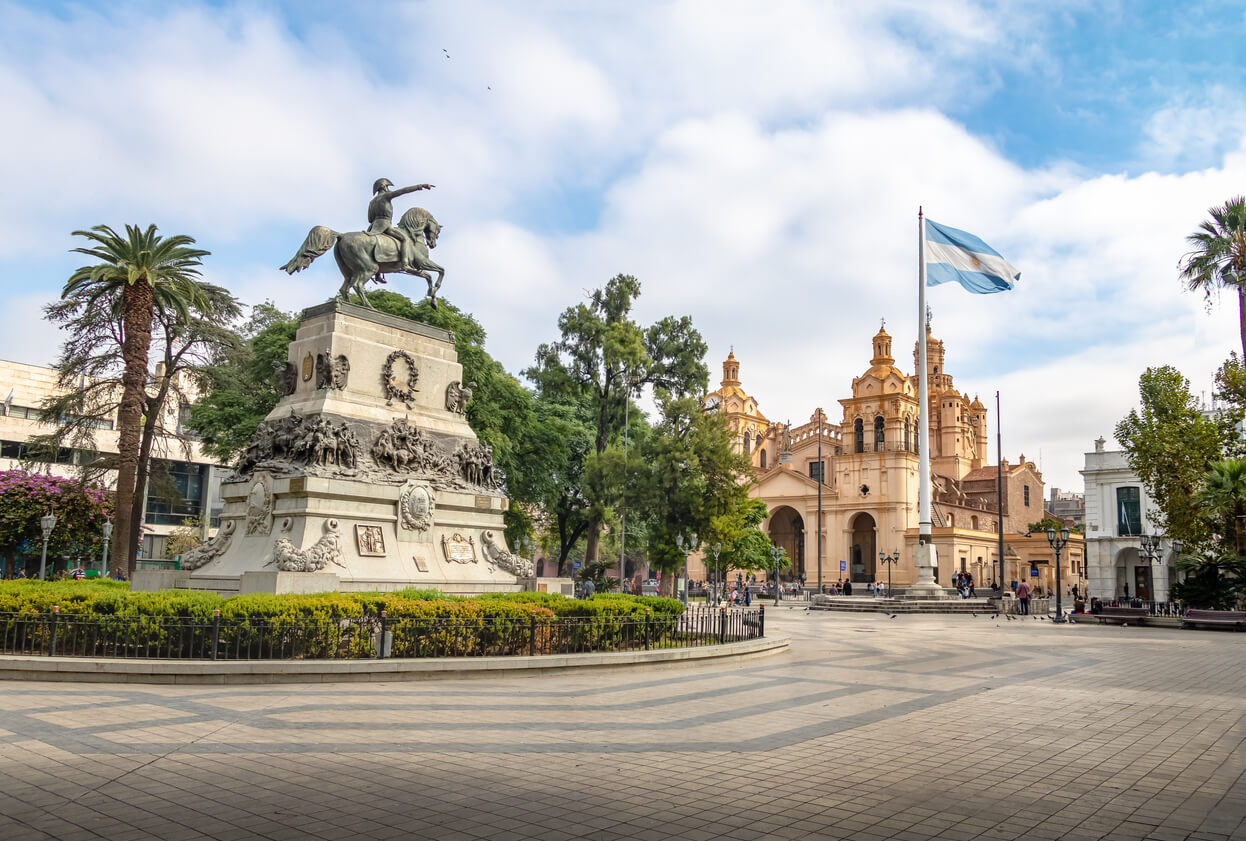 35. Knowledge Valorization of Scientific and Technological Research Projects (PICT) of the National University of Córdoba
• Contracting Organization: Secretary of Science and Technique of the University of Córdoba
• Start Date: April 2014

• End Date: August 2014



Objective
To carry out a plan for the identification, valorization and acceleration of knowledge generated by research groups benefited from the scientific and technological research projects (PICT) of the years 2005, 2006, 2007 and 2008.
Methodology and activities performed
The variables to be taken into account to consider a project transferable or not were defined. The transfer potential of each of the projects was preliminarily identified. A PICT database was set up and a summary reading and technical report were carried out. We continued with the design and preliminary filling of A files. Exploratory interviews were conducted with a group of researchers, and online surveys were designed for them. Interviews with internal and external evaluators were then conducted. Finally, the results were analyzed.


Results
Transferable projects were identified.